RCI Builders
RCI Builders has been building well-crafted, high quality homes at an affordable price since 1999. The company has been locally owned since the start thanks to our founders, Todd Rogers and Mike Chenault. Patrick Ashley joined the RCI team in 2012 bringing 15 years of home building experience with him and soon after became the third owner. RCI Builders has grown to become one of central Virginia's largest locally owned construction companies. We have land positions in more than 18 communities and run a highly successful build on your lot program. With 30+ full time employees, RCI does more than 50 million in business per year.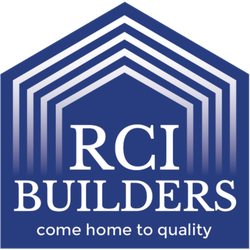 When you buy from RCI Builders you are purchasing a Smart Home from a locally owned and environmentally friendly business. RCI has a residual positive effect on many other small businesses and the local economy. As a company, we are committed to local business which is why 62 of our 175 subcontractors are local to Hanover County. Our commitment to excellence in both building and customer service is our client's assurance of comfort, satisfaction and lasting value in your home.
RCI Builders has been recognized during the Parade of Homes, Dream Home Tour, and has been the recipient of the Builder of Integrity Award four times. In March of 2020, we received Builder of the Year at the MAME Awards hosted by the Home Building Association of Richmond. We are a proud member of the Home Builders Association of Richmond as well as dedicated to giving back to our community. RCI actively participates in fundraising for Moments of Hope, Operational Healing Forces, YMCA Summer Camp, Homes for Our Troops, local little leagues, and area public schools. RCI takes pride in what we do so we're going to build your home, like it's our home.
Ranch home plans from RCI Builders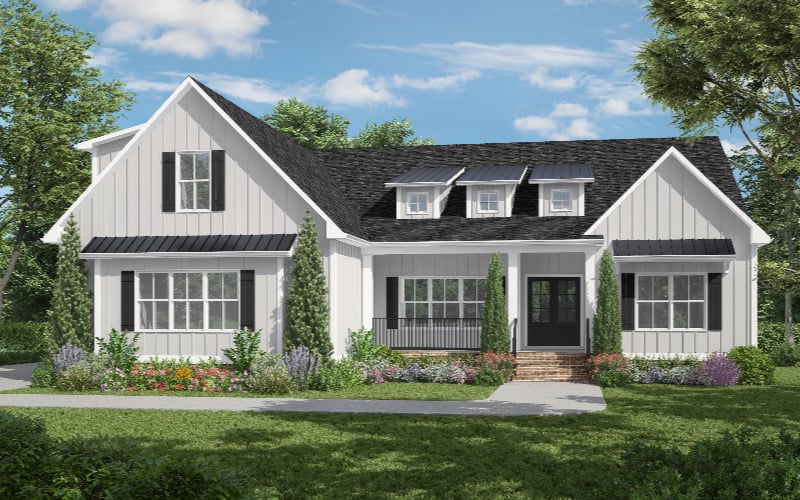 Lynn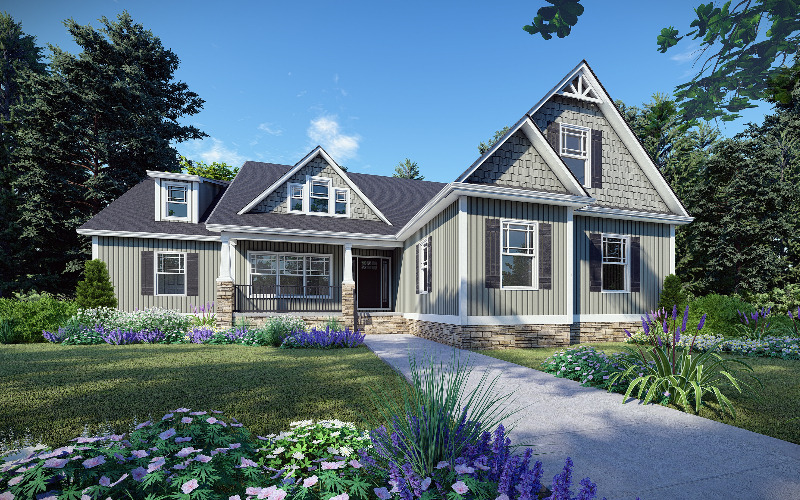 Olivia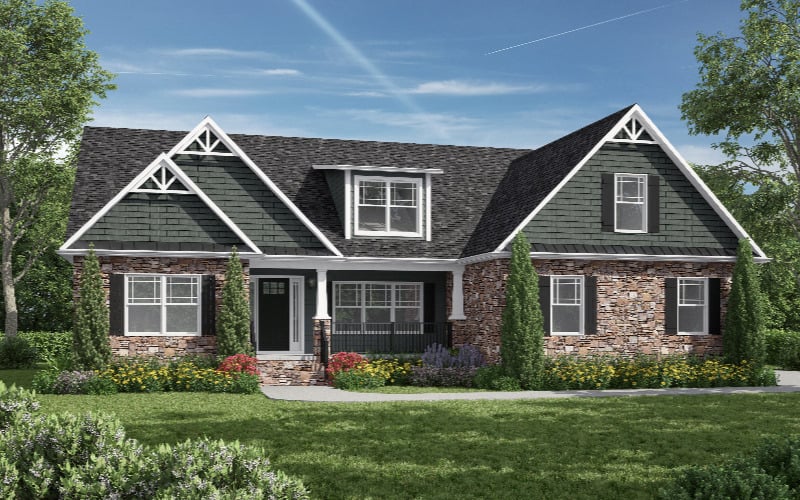 Berry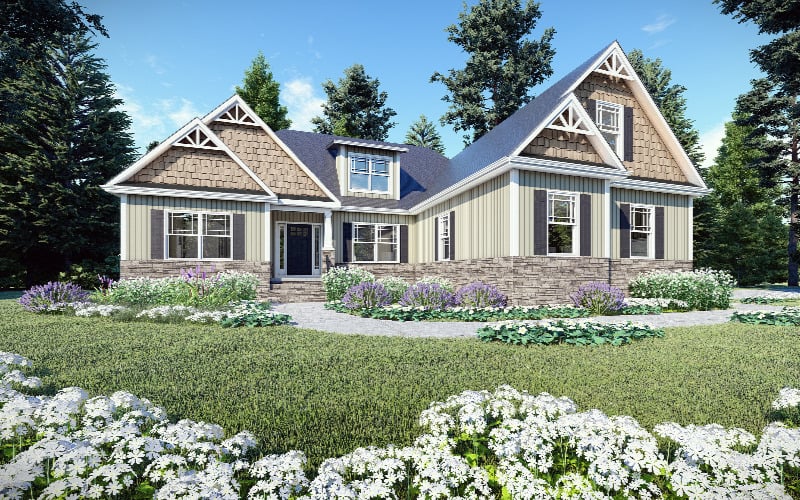 Saluda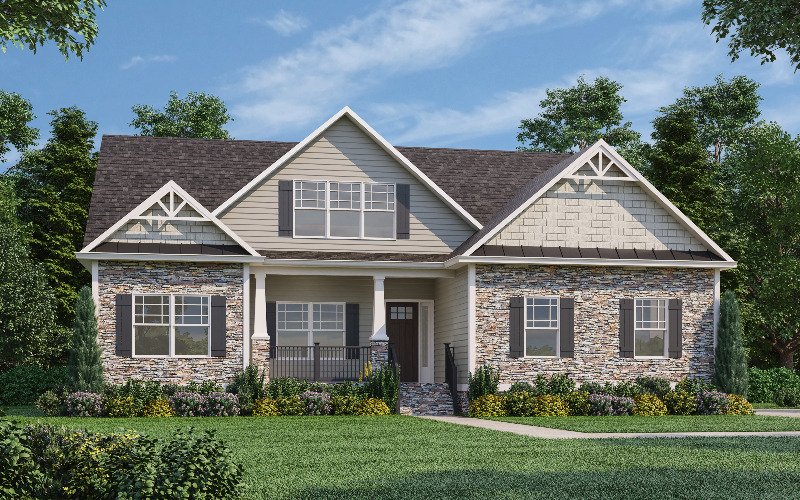 Pennington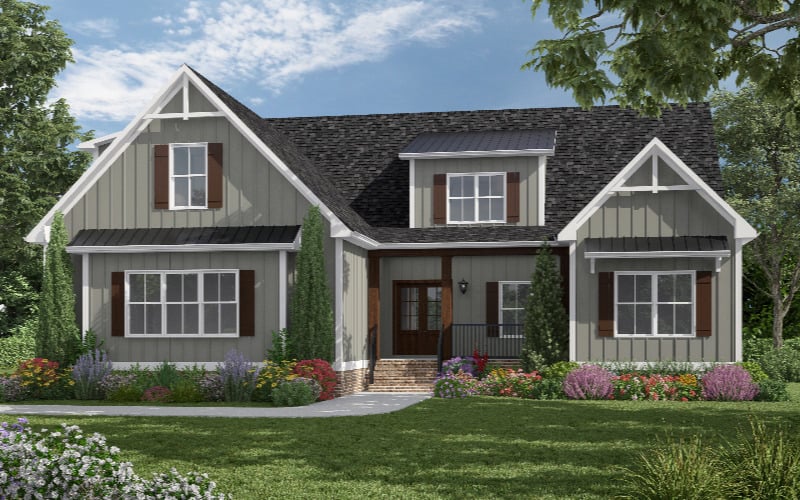 Wilton
2-story home plans from RCI Builders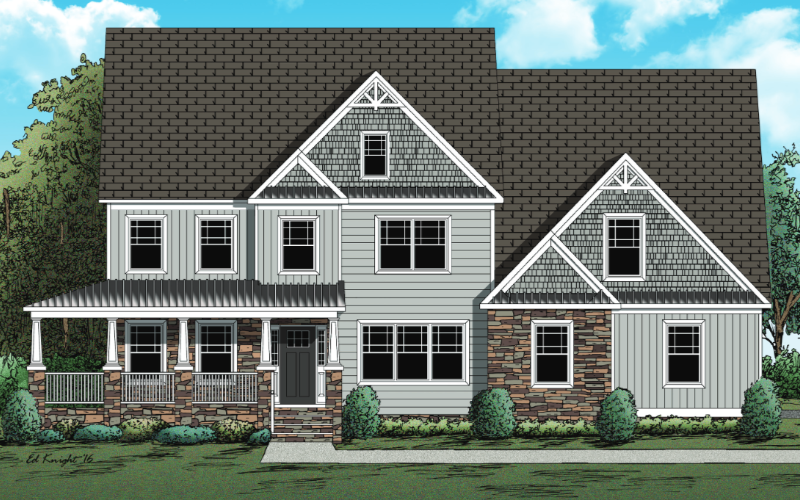 Cambridge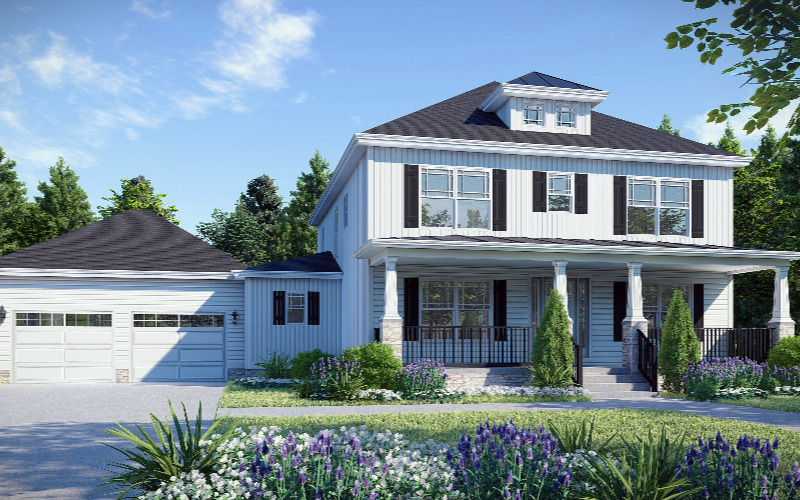 Charlotte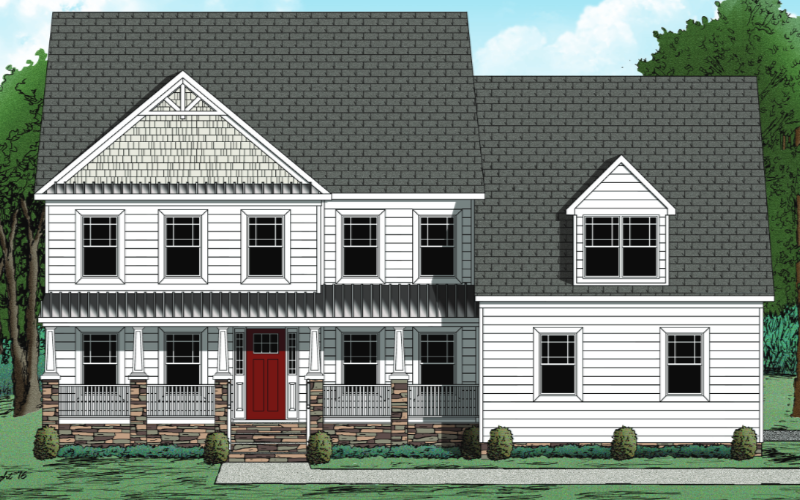 Kings Landing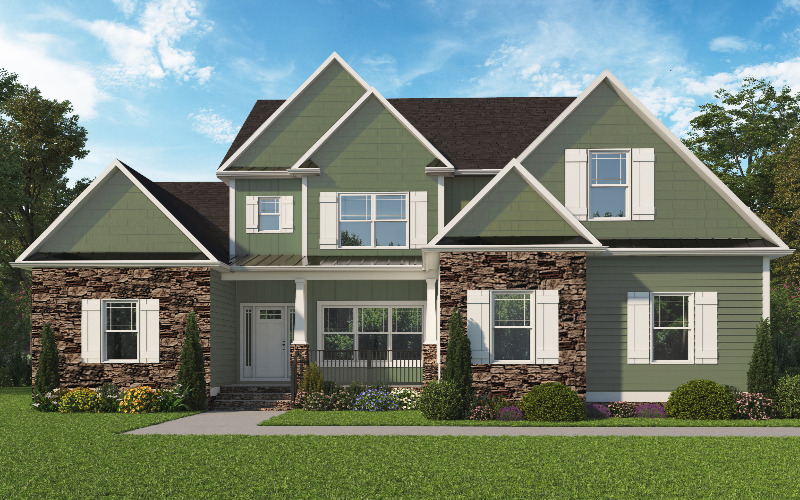 Creekwood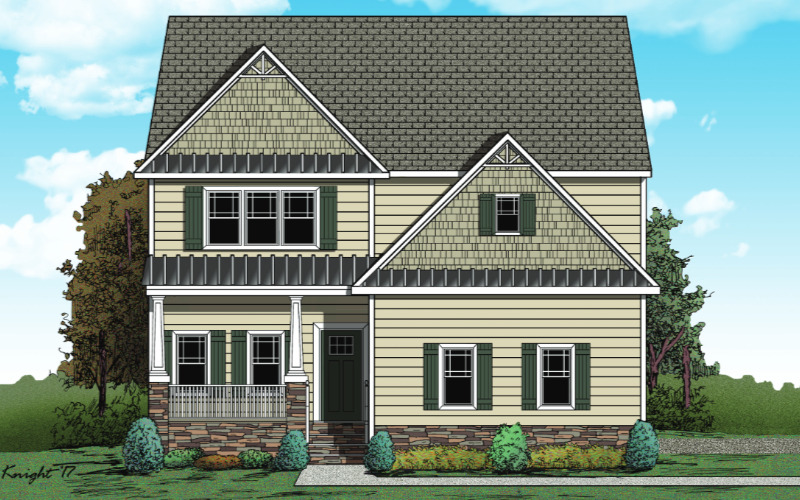 Allison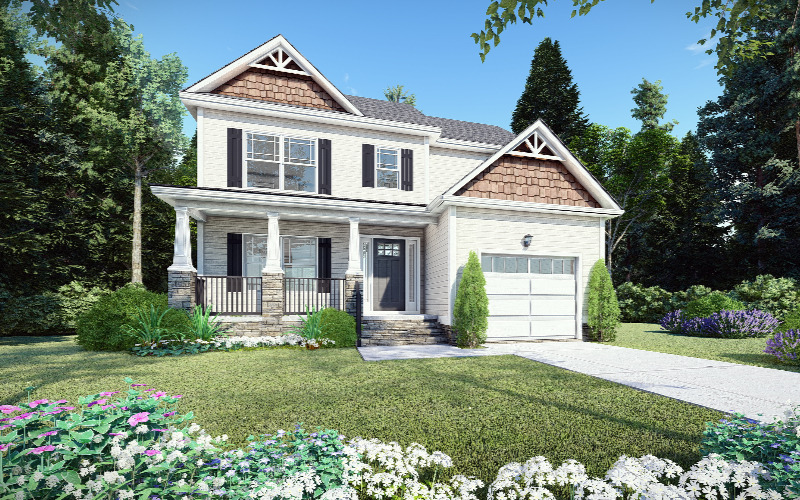 Alder