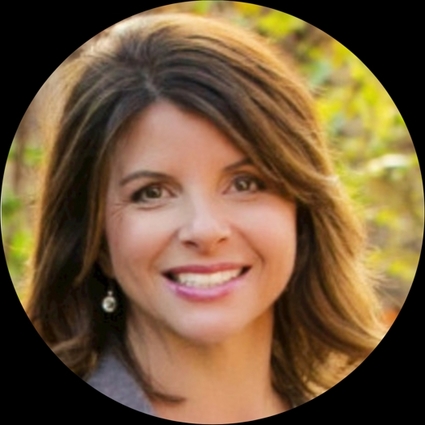 Sandy Bralley
Transaction coordinator | Realtor
A little about me
and why I love real estate
Twenty-four years ago, Sandy moved from Lynchburg to Hanover after marrying her husband who is from Mechanicsville. They built their first home in Hanover, and she quickly fell in love with the community.
Sandy has a background in mortgage banking, education, and real estate. She has a passion for volunteering and building relationships within her community, church and on the sports fields with their boys. Her attention to detail, organization, and desire to build strong relationships have been keys to her success as a volunteer and in her career.
In her spare time, you will find Sandy and her husband cheering on their youngest son on the lacrosse field and basketball court. They also enjoy sporting events at JMU and the University of South Carolina where their older two boys attend college.