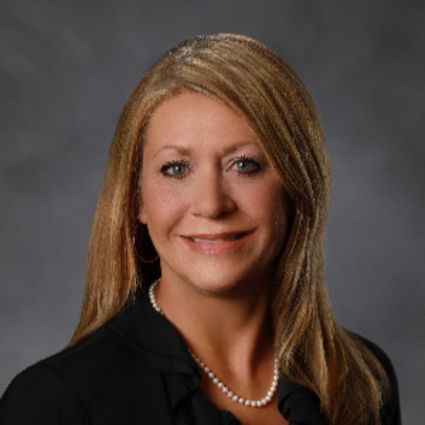 Tammy Lacey
Realtor
A little about me
and why I love real estate
As a seasoned realtor, Tammy Lacey brings over 25 years of experience to every transaction. A true
professional in the real estate industry, she possesses extensive knowledge and skill in residential real
estate sales, new construction, home design, as well as, land sales. A top producer in her field, Tammy
provides her clients with key advantages: organization, knowledge, clear communication, strategic
planning, & a proactive approach. These key advantages enable her clients to reach their goals
effectively and obtain their desired outcome. All backed by a marketing plan and a professional network
that ensures true success. Tammy Lacey always stands ready to serve!
I love my clients
and here is what they are saying
"Video Testimonial ~ Thomas W."