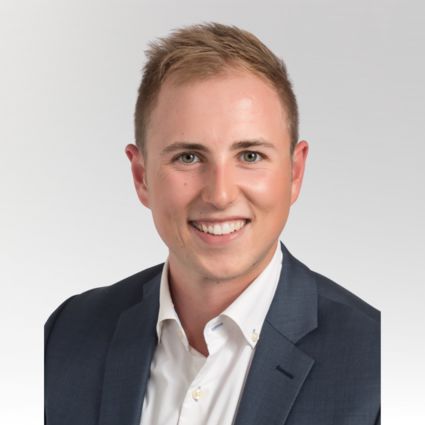 Brian Jones
Realtor
A little about me
and why I love real estate
Born and raised in Chesterfield, VA and a graduate of Monacan High School and Campbell University. Brian joined Hometown Realty and The Mike Chenault Group in 2020. He grew up enjoying sports, playing baseball and golf throughout College. Through building relationships and after working in the golf industry, Brian decided to start his real estate career. Providing the best client care and support is what has led to his success. Brian's business focuses on residential resale, land for new construction and commercial real estate sales. Brian's drive to help people is the cornerstone of his business. The relationships he builds with his clients goes far beyond the sale of their home.
Whether you are looking to buy or sell, Brian would love the opportunity to earn both your trust and your business!
My clients are awesome
and here is what they are saying
"Brian Jones our realtor was very very helpful. He was very patient, knowledgeable of his job. He stuck with us seeing that we got our house. He know the house was wright for us and he pushed on until we got the house. Some times when the going got tuff he told us to hang in there. My wife says he's got the best manners of anyone she's ever met. We would diffently us him again and refer him to our friends . Charles and Bilinda Harris."
Charles Bilinda Harris
Diggs VA.
"My experience with Brian was as welcoming as you can imagine. Throughout the process of buying my first home, Brian assisted in every step, making it an enjoyable experience. I initially came to Brian with the basic ideas of what I was looking for, and Brian continually brought a variety of potential homes to the table. After viewing several of the potential homes, Brian and I finally found the perfect home that fit my needs best. I couldn't be happier with the ease that Brian created for the process. I highly recommend Brian to all looking for their new home, as he creates an exciting, and very welcoming environment!"